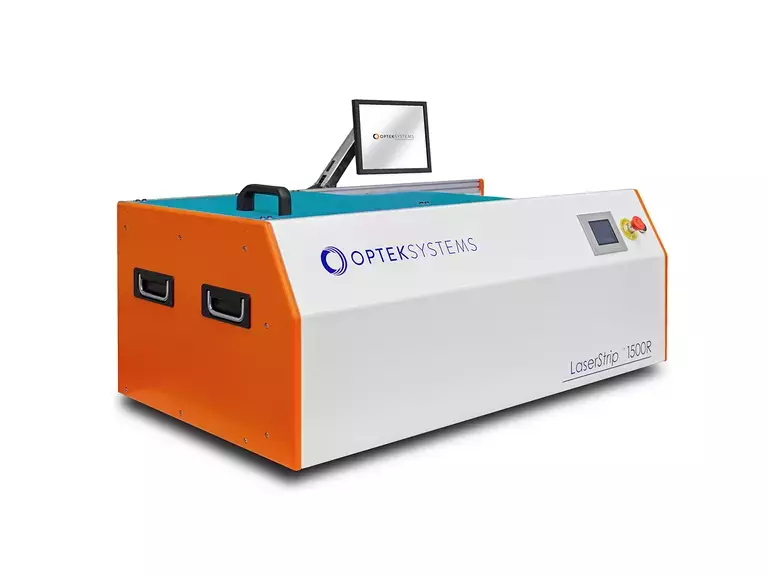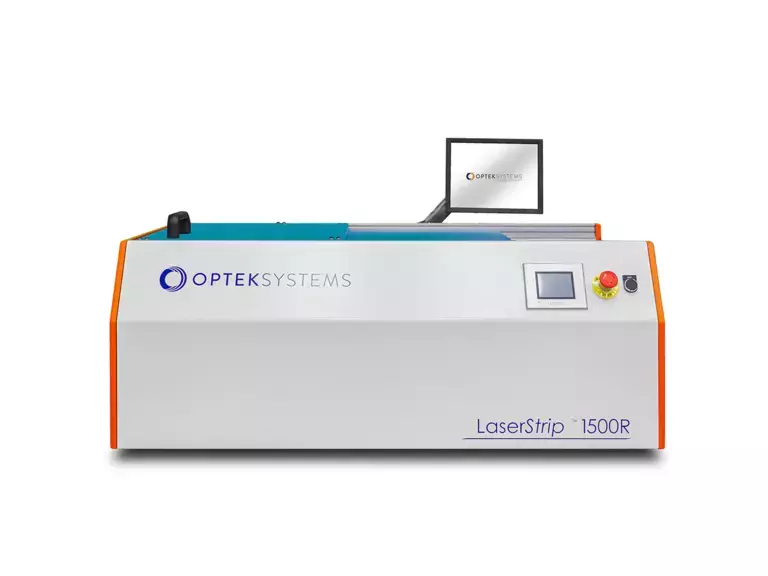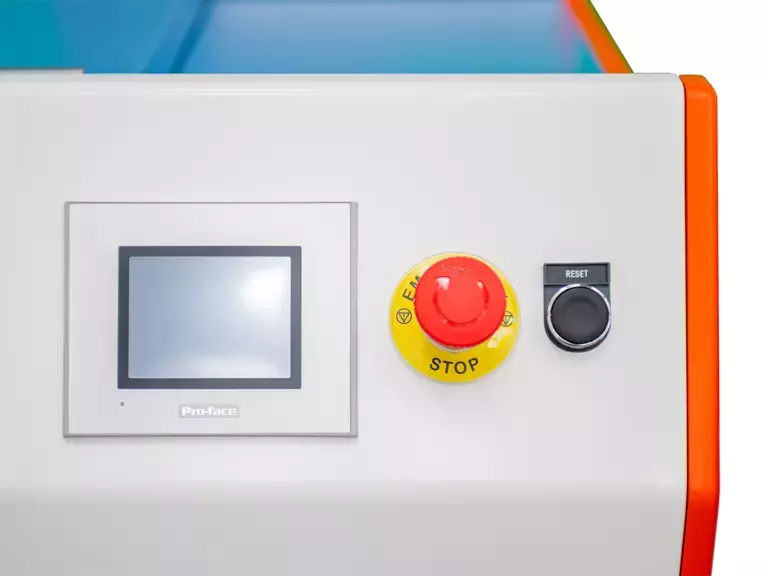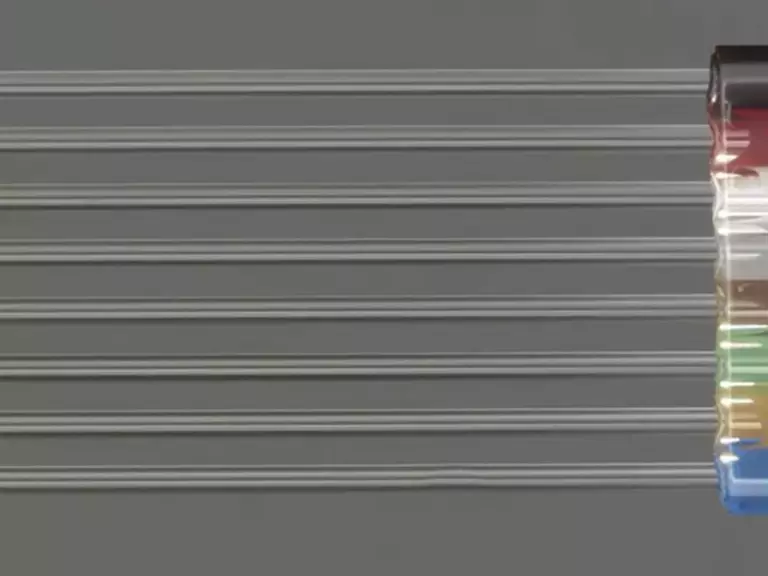 LaserStrip-1500R
LaserStrip™-1500 for the production of optical fiber components.
LaserStrip™ production tools from OpTek Systems are based on technology that has been trusted since the mid-1990s for high-volume manufacturing of performance critical optical fiber components. Engineered to address the production of both existing and a next-generation components, LaserStrip™ tabletop fiber processing tools maximize productivity in manufacturing in a compact and user-friendly platform. 
Laser stripping of optical fibers is a contact-free process used for the removal of acrylate buffers. The elimination of blades and any form of glass abrasions make this an ideal process for ultra-high reliability (UHR) applications. The LaserStrip™-1500 is configured for ribbon-fiber window-stripping with strip lengths up to 50mm and precise dimensional control. 
Fiber Compatibility: 12-Fiber 125um Ribbon Acrylate Coated (16-Fiber Ribbon solutions available)
Strip Length Range: 1-50mm
Strip Length Tolerance: ± 0.2mm
Shoulder Transitions: < 500μm
Specifications

Key Features

• Rapid, non-contact processing
• Accurate and repeatable feature positioning
• Eco-friendly manufacturing (chemical free)
• Improve performance, increase yield, reduce manufacturing costs
• RELIABILITY The elimination of blades and, consequently, glass abrasions make this an ideal process for ultra-high reliability (UHR) applications
• Accurate and repeatable strip length with clean and well-defined shoulder
• High-throughput – less than 1 minute/ribbon
• Ability for customer to modify strip length, scan speed, laser pulse repetition rate and duty cycle through integrated control panel
• Class 1 enclosure with provisions for customer tooling used to hold fiber during processing
• High-throughput - processing time is less than 1 minute/fiber including load and unload operations

Product Specifications
Resources

Product Catalog