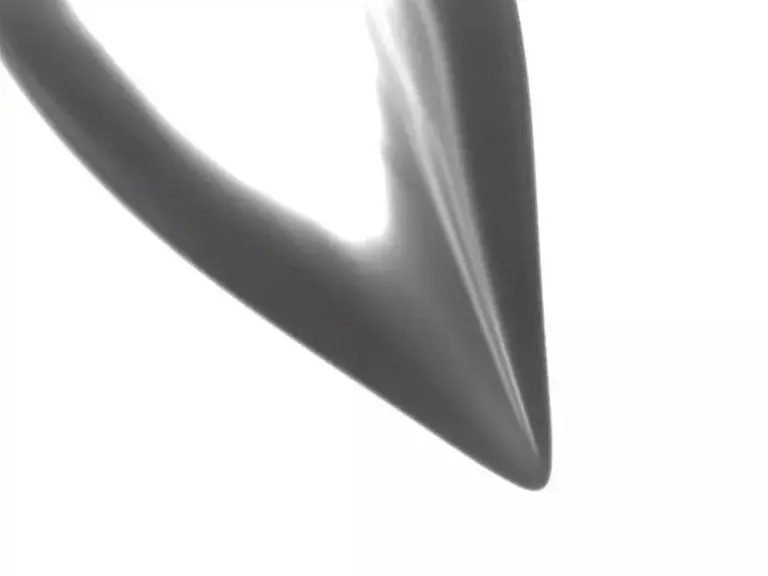 Lensed Fibers
Lensed fibers are often the method of choice for interfacing optical fiber to active devices and waveguides. Lensing technology provides highly efficient coupling while consuming a fraction of the space and costs of bulk optic alternatives.  Fiber lenses are typically created to match the emission profiles of the receiving or transmitting device to which they are coupled.
OpTek Systems' laser lensing offers unparalleled performance in the production of lensed optical fiber. Processing of PM, SM, and MM fiber is fast, accurate, and reliable, with processing times at a fraction of that required for grind and polish, and first-pass yield at 99.9%.
For more information or to discuss your own application and needs, please contact us.
Specifications

Key Features

Laser-produced lensed fiber technology offers:

•    Increased coupling efficiency 
•    Decreased alignment sensitivity 
•    Customization around focal length, spot size, and far-field parameters
•    Creation of challenging beam profiles, such as line, radial and ring emissions 
•    Increased reliability – Far-field feedback eliminates rework and inspections