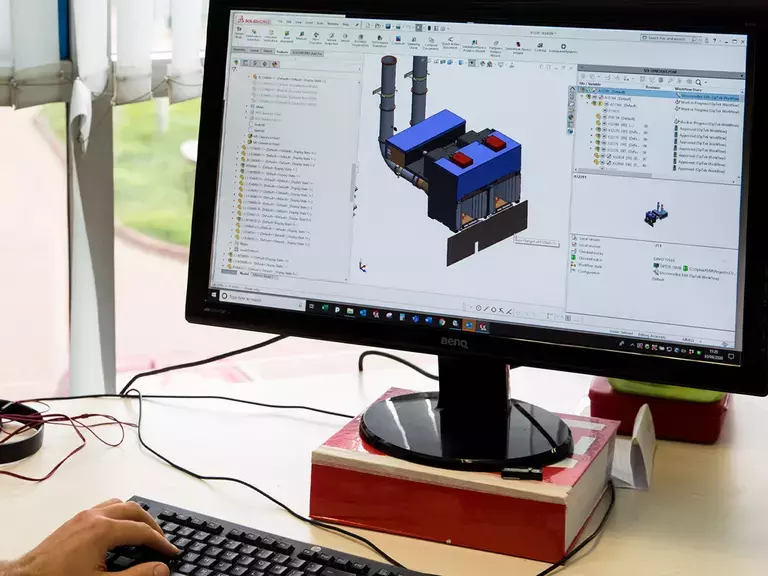 Assembly Development & Prototyping
In addition to offering the most advanced optical fiber processing capability on the market, OpTek Systems routinely partners with customers to support the development of new components, devices, and assemblies.  With considerable experience in the handling and termination of optical fiber, OpTek enables its customers to take full advantage of the potential the optical fiber offers in applications from optical broadband connectivity to the inspection and repair of compressor blades in a jet engine.
To discuss your optical fiber development needs, contact us.
Specifications

Key Features

Experience in the development of optical fiber-based devices, assemblies, and systems
Developers of the LaserCleave technology for processing optical fiber
Experience in addressing key technical, commercial, and practical considerations, in a holistic approach
Track record of successfully transitioning new processes into production
Supporting development from proof of concept through the volume production
Multiple options to support your transition to manufacturing and process scale-up